Alton Glenn Miller
(March 1, 1904 – December 15, 1944) was an American big-band trombonist, arranger, composer, and bandleader in the swing era. He was the best-selling recording artist from 1939 to 1943, leading one of the best-known big bands.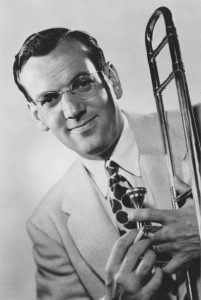 In just four years Glenn Miller scored 16 number-one records and 69 top ten hits—more than Elvis Presley (38 top 10s) and the Beatles (33 top 10s) did in their careers.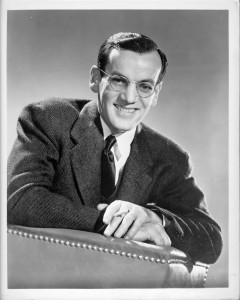 The son of Mattie Lou (née Cavender) and Lewis Elmer Miller, Glenn Miller was born in Clarinda, Iowa. His family moved a lot as he was growing up winding up in Fort Morgan, Colorado, where he went to high school.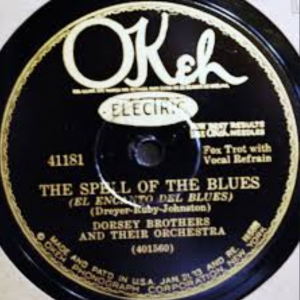 During the late 1920s and early 1930s, He arranged and played trombone on several significant Dorsey Brothers sessions for OKeh Records, including "The Spell of the Blues", "Let's Do It", and "My Kinda Love", all with Bing Crosby on vocals.
Glenn's first Top-10 solo effort was "Solo Hop" making it's debut on Billboard's charts on July 13th 1935 and peaking at No. 7.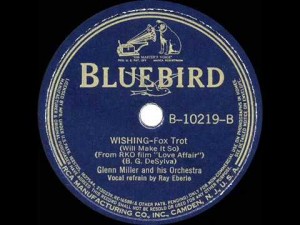 Almost four years later, Glenn would have his first No. 1 with "Wishing (Will Make It So)" Debuting on May 13th, 1939, staying at No. 1 for four (4) weeks.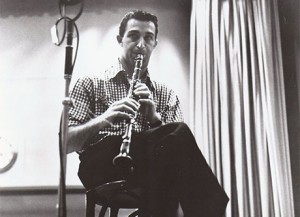 By 1938, Miller realized that he needed to develop a unique sound, and decided to make the clarinet play a melodic line with a tenor saxophone holding the same note, while three other saxophones harmonized within a single octave. Pictured here, Buddy DeFranco, from Glenn's band on clarinet.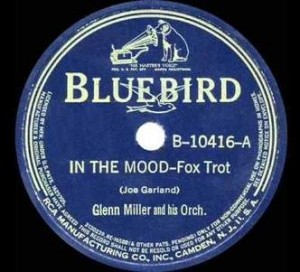 Oct. 7th, 1939 would see the start of the rise of "In The Mood" climbing to No. 1 and staying at the top of Billboard for twelve (12) weeks.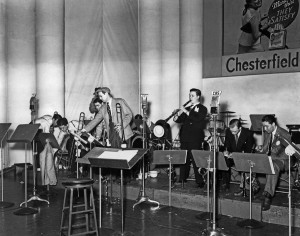 From December 1939 to September 1942, Miller's band performed three times a week during a quarter-hour broadcast for Chesterfield cigarettes on CBS radio for the first 13 weeks with the Andrews Sisters and then on its own.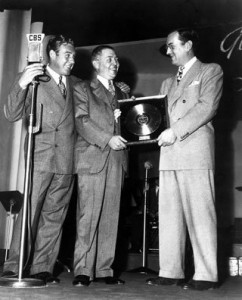 Sept. 13th, 1941 is the date that "Chattanooga Choo Choo" saw the light of day on Billboard. It is a 1941 song written by Mack Gordon and Harry Warren and featured in the 1941 movie "Sun Valley Serenade" It climbed to No. 1 for nine (9) weeks and was awarded the FIRST Gold Record ever presented to an artist by a record label. A sad note, "Chattanooga Choo Choo" made it to No. 1 on Dec. 7th, 1941 the day that Pearl Harbor was bombed. The presentation of the award took place on Feb. 10th, 1942.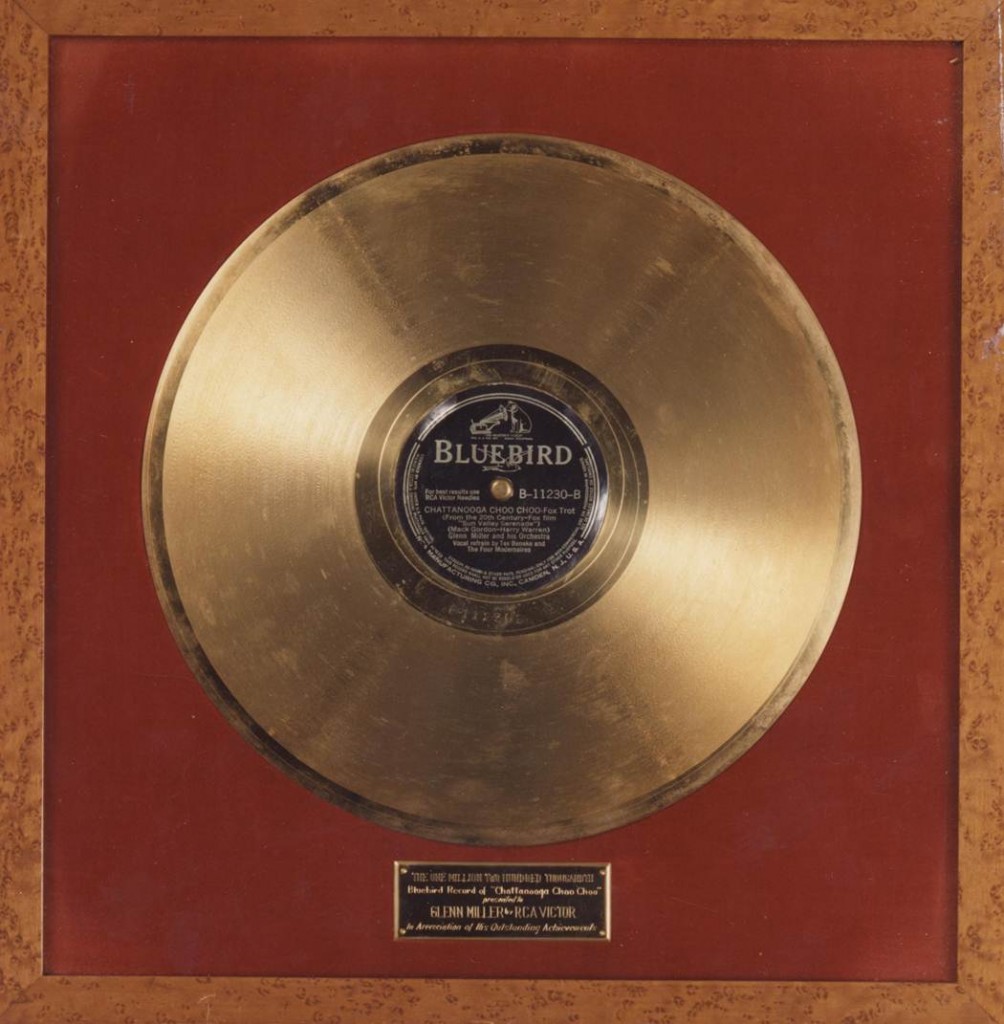 Here's a photo of the award.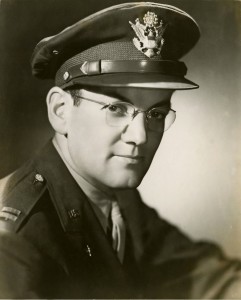 In 1942, at the peak of his civilian career, Miller decided to join the war effort, forsaking an income of $15,000 to $20,000 per week in civilian life, including a home in Tenafly, New Jersey. At 38, Miller was too old to be drafted and first volunteered for the Navy but was told that they did not need his services. Miller then wrote to Army Brigadier General Charles Young. He persuaded the United States Army to accept him so he could, in his own words, "be placed in charge of a modernized Army band".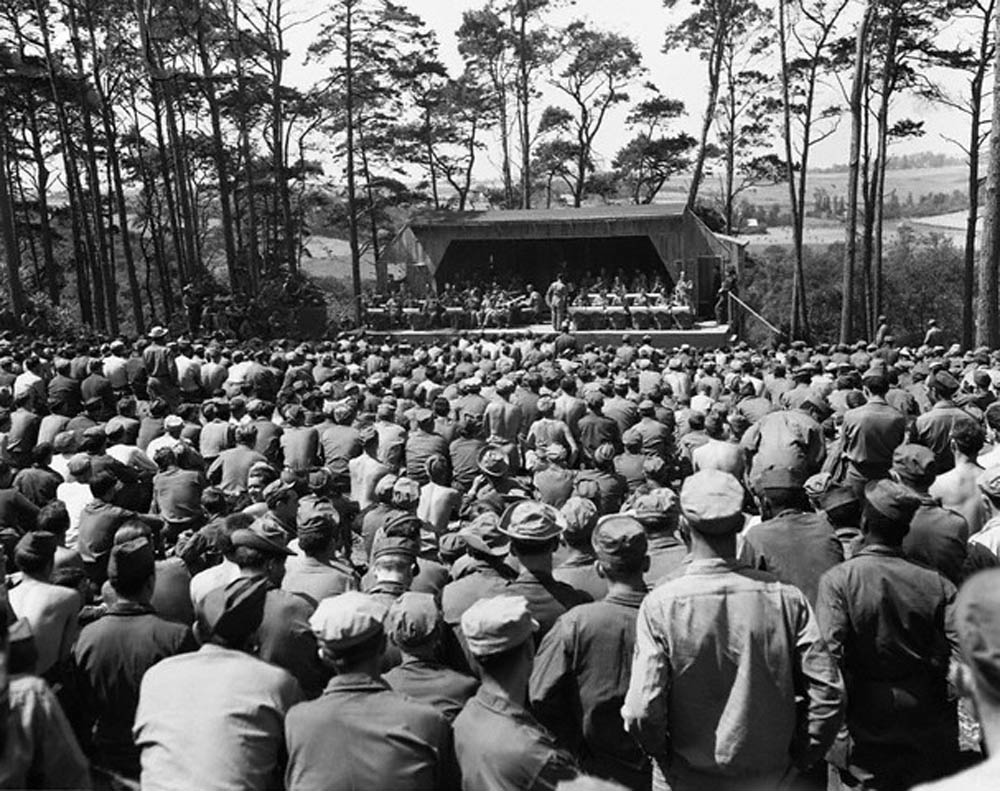 After he was accepted into the Army, Miller's civilian band played its last concert in Passaic, New Jersey, on September 27, 1942, In summarizing Miller's military career, General Jimmy Doolittle said, "next to a letter from home, that organization was the greatest morale builder in the European Theater of Operations.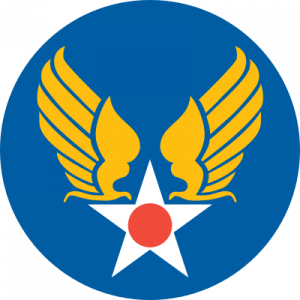 Miller was placed in the United States Army Air Force/Corps.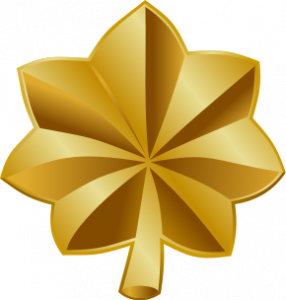 Then promoted to Major from Captain.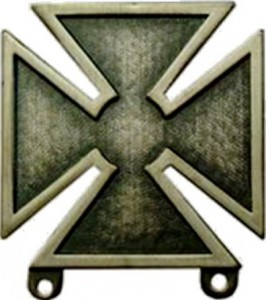 While on duty, he was awarded the Army Qual Marksman Badge,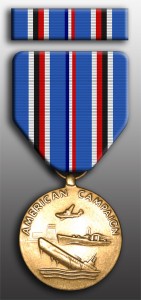 The American Defense Campaign Medal,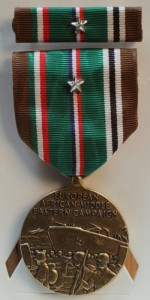 The European-African Medal,

The World War II Victory Medal. (posthumously awarded).Also, posthumously awarded, the Bronze Star to his widow on Mar. 24th, 1945.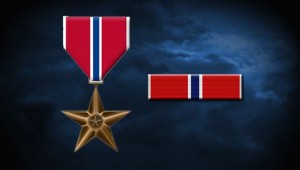 The citation reads:
"Major Alton Glenn Miller (Army Serial No. 0505273), Air Corps, United States Army, for meritorious service in connection with military operations as Commander of the Army Air Force Band (Special), from 9 July 1944 to 15 December 1944. Major Miller, through excellent judgment and professional skill, conspicuously blended the abilities of the outstanding musicians, comprising the group, into a harmonious orchestra whose noteworthy contribution to the morale of the armed forces has been little less than sensational. Major Miller constantly sought to increase the services rendered by his organization, and it was through him that the band was ordered to Paris to give this excellent entertainment to as many troops as possible. His superior accomplishments are highly commendable and reflect the highest credit upon himself and the armed forces of the United States".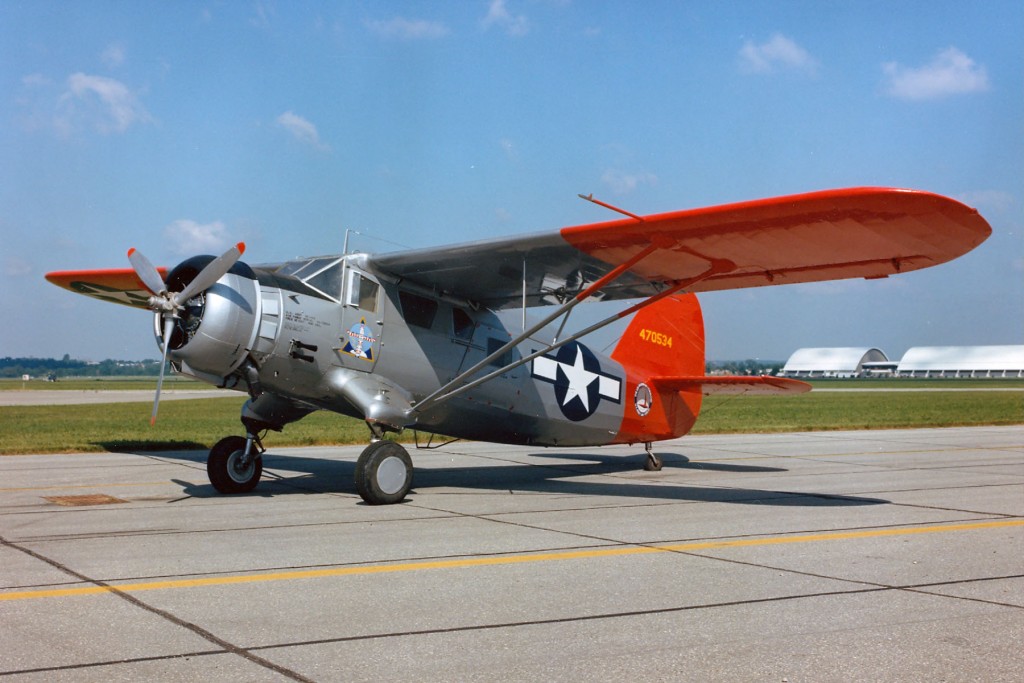 Glenn Miller went "Missing In Action" as a plane he boarded to fly from England to France never arrived. It's assumed that it crashed in the English Channel on Dec. 15th, 1944. He was in flight on a single-engine UC-64A Norseman. The flight departed from RAF Twinwood Farmin Clapham, on the outskirts of Bedford, and disappeared while flying over the English Channel. Theories abounded for years however, in 2014 the Chicago Tribune reported that despite many theories that had been proposed, Miller's plane probably crashed because of its carburetor, which was of a type known to ice up in cold.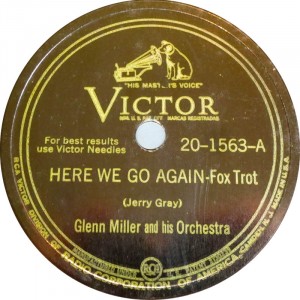 Miller's last single to chart while he was alive was "Here We Go Again" only staying on Billboard for one (1) week, April 1st, 1944.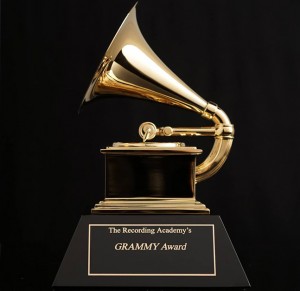 The Grammy Awards didn't exist until well after Miller's passing, 1958 specifically. Since then three (3) of his recordings have made it to the Grammy Hall Of Fame.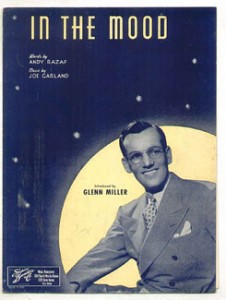 "In The Mood" from 1939, inducted in 1983,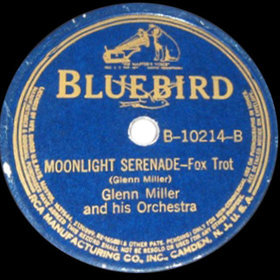 "Moonlight Serenade" from 1939 inducted in 1991,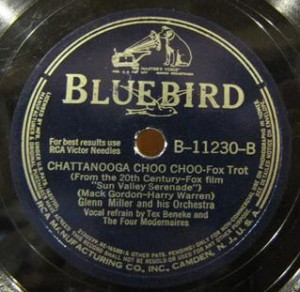 "Chattanooga Choo Choo" from 1941, inducted in 1996.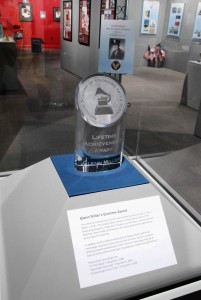 He's also received the Grammy "Lifetime Achievement Award".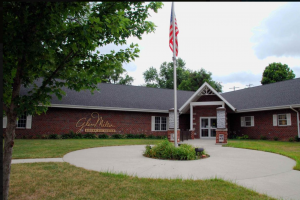 It's on display at the Glenn Miller museum in Clarinda, Iowa.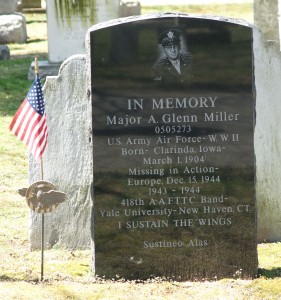 The head stone at the Grove Street Cemetery in New Haven, CT.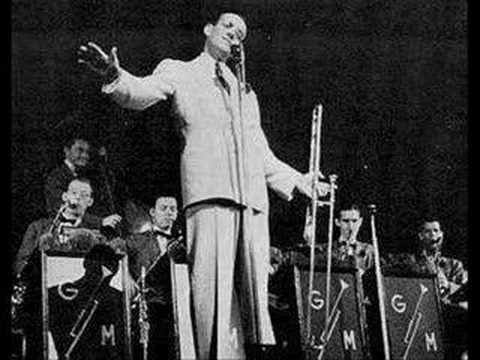 Thanx for the GREAT music during a tragic time in this nation's history.