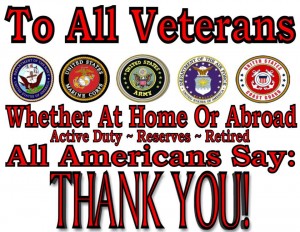 Veterans Day is the official United States holiday, observed annually on November 11, that honors military veterans; that is, persons who served in the U. S. Armed Forces.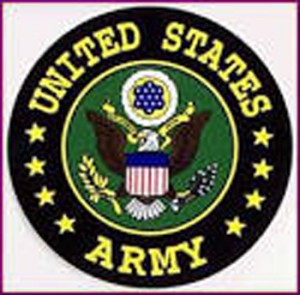 It coincides with other holidays, including Armistice Day and Remembrance Day, celebrated in other countries that mark the anniversary of the end of World War I; The "War To End All Wars" formally ended at the 11th hour of the 11th day of the 11th month of 1918, when the Armistice with Germany went into effect.
The United States previously observed Armistice Day. The U.S. holiday was renamed Veterans Day in 1954.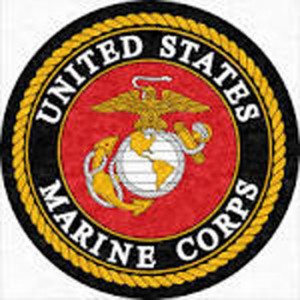 Veterans Day is not to be confused with Memorial Day, a U.S. holiday in May; Veterans Day celebrates the service of all U.S. military veterans, while Memorial Day honors those who died while in military service.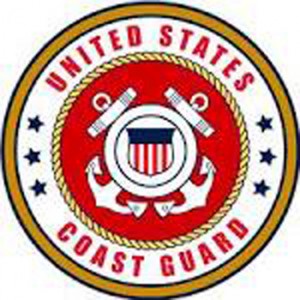 It is also not to be confused with Armed Forces Day, another remembrance that also occurs in May, which specifically honors those currently serving in the U.S. military.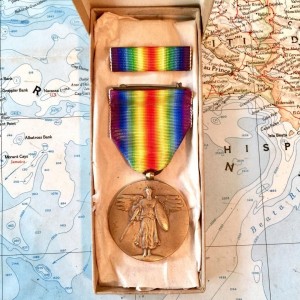 The original Armistice Day was for honoring Vets from WW I only. Above is the WWI Victory Medal & Ribbon.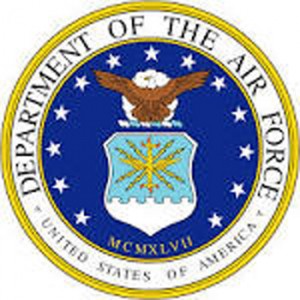 However In 1945, World War II veteran Raymond Weeks from Birmingham, Alabama, had the idea to expand Armistice Day to celebrate all veterans, not just those who died in World War I. Weeks led a delegation to Gen. Dwight Eisenhower, who supported the idea of National Veterans Day.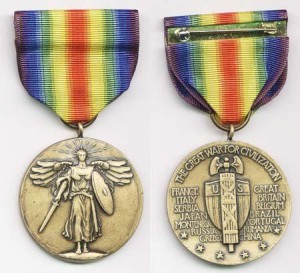 Both sides of the WWI Victory Medal.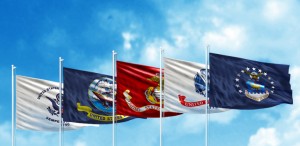 On June 1st, 1954 the designation of the day was officially changed by Congress from Armistice to Veterans Day.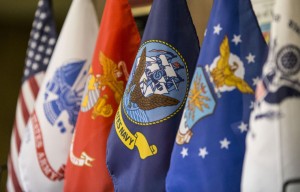 A LOT of my family served in ALL BRANCHES of the Military.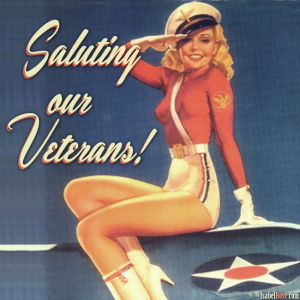 So this is a chance for all of us to stop and give thanks.